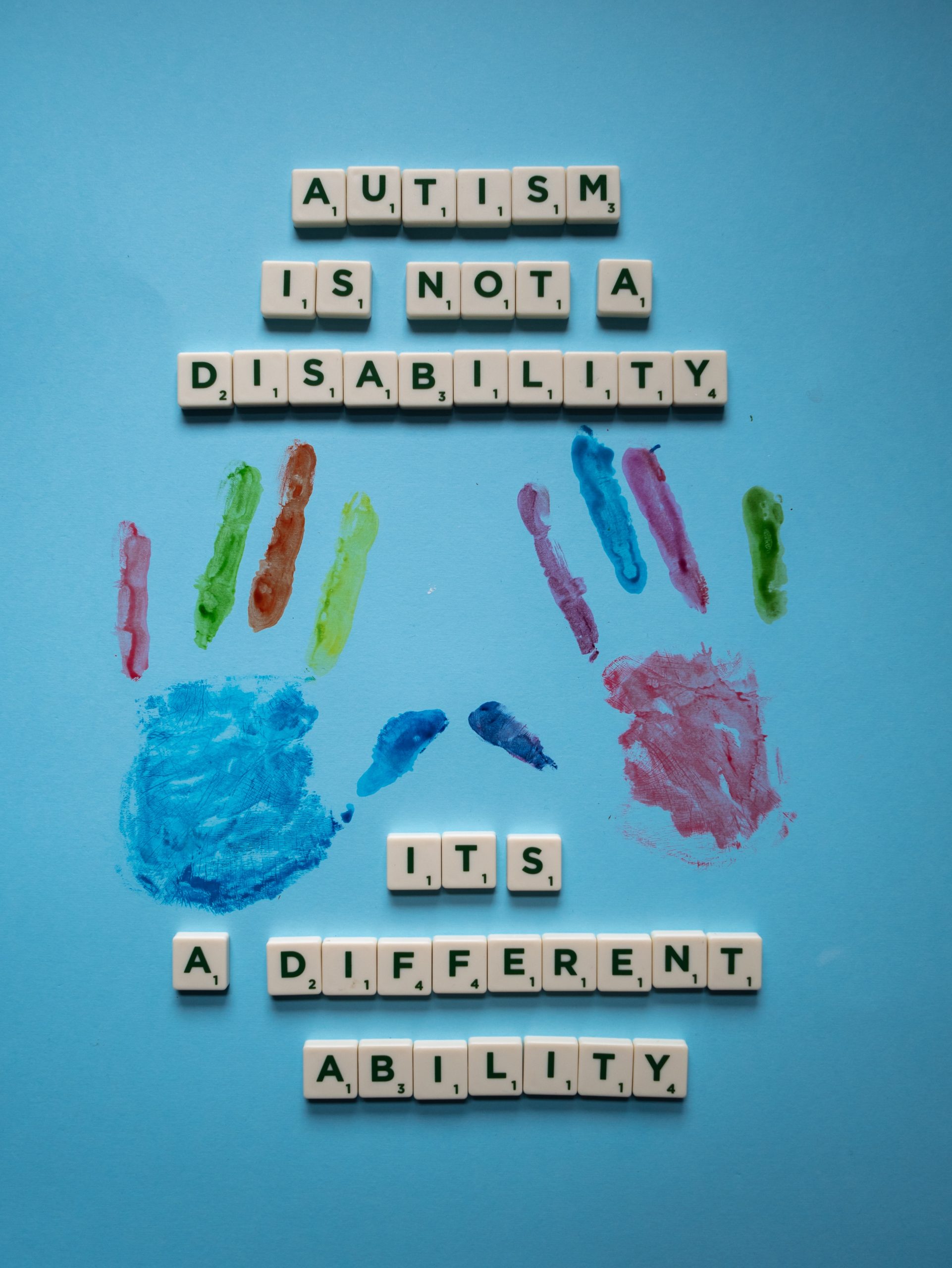 Jonathan, was a vibrant and enthusiastic 10-year-old boy from Woking who had a deep passion for martial arts.  However, due to his autism, he required additional support while participating in classes.
Jonathan's mother faced challenges in finding a local martial arts club that could cater for his needs. Although she could easily find clubs in the area, the problem arose when, after the initial weeks of support, Jonathan was left to fend for himself.
In her search to find a suitable class for Jonathan, his mother had heard that we had teachers who had experience teaching autistic children.
She was looking for a club that could:
provide the necessary support to accommodate Jonathan's requirements and challenges arising from autism
help Jonathan achieve his goals, nurturing his talent and passion
make Jonathan to feel like an integral part of the group, fostering a sense of belonging and camaraderie among his peers
and above all, she sought an instructor who could comprehend Jonathan's unique needs and interact with him in a way that catered to his requirements
Upon consulting with Jonathan's mother, we recommended a class that we believed would be a perfect fit for him, the class was:
Small in size, the class had only eight students, ensuring that it wouldn't overwhelm Jonathan's senses and would provide a more personalised learning experience
Had an experienced Instructor who had an autistic son of his own, granting him invaluable experience and expertise in working with children on the spectrum
Tailored Support where necessary, the instructor focused on assisting Jonathan with techniques he found challenging.
Additionally, the class content was adjusted where necessary to suit Jonathan's specific needs
With these factors in mind, Jonathan's mother found solace in the recommended class. She was willing to travel 28 miles from Woking to Redhill on a weekly basis, knowing that it was the best option for providing her son with the support and environment he needed to thrive.
In the end, Jonathan not only found a class where he could indulge in his passion for martial arts but also experienced a sense of inclusion and belonging within the group. This transformation was made possible by the dedicated teacher and the class's thoughtful structure, which allowed Jonathan to fully enjoy and benefit from his martial arts training.