A story by Bella (aged 8)
Fit to be a warrior
Ammie Rosehill was not a warrior when she was 1,2,3,4,5,6 and 7 but when she was 8 her life changed.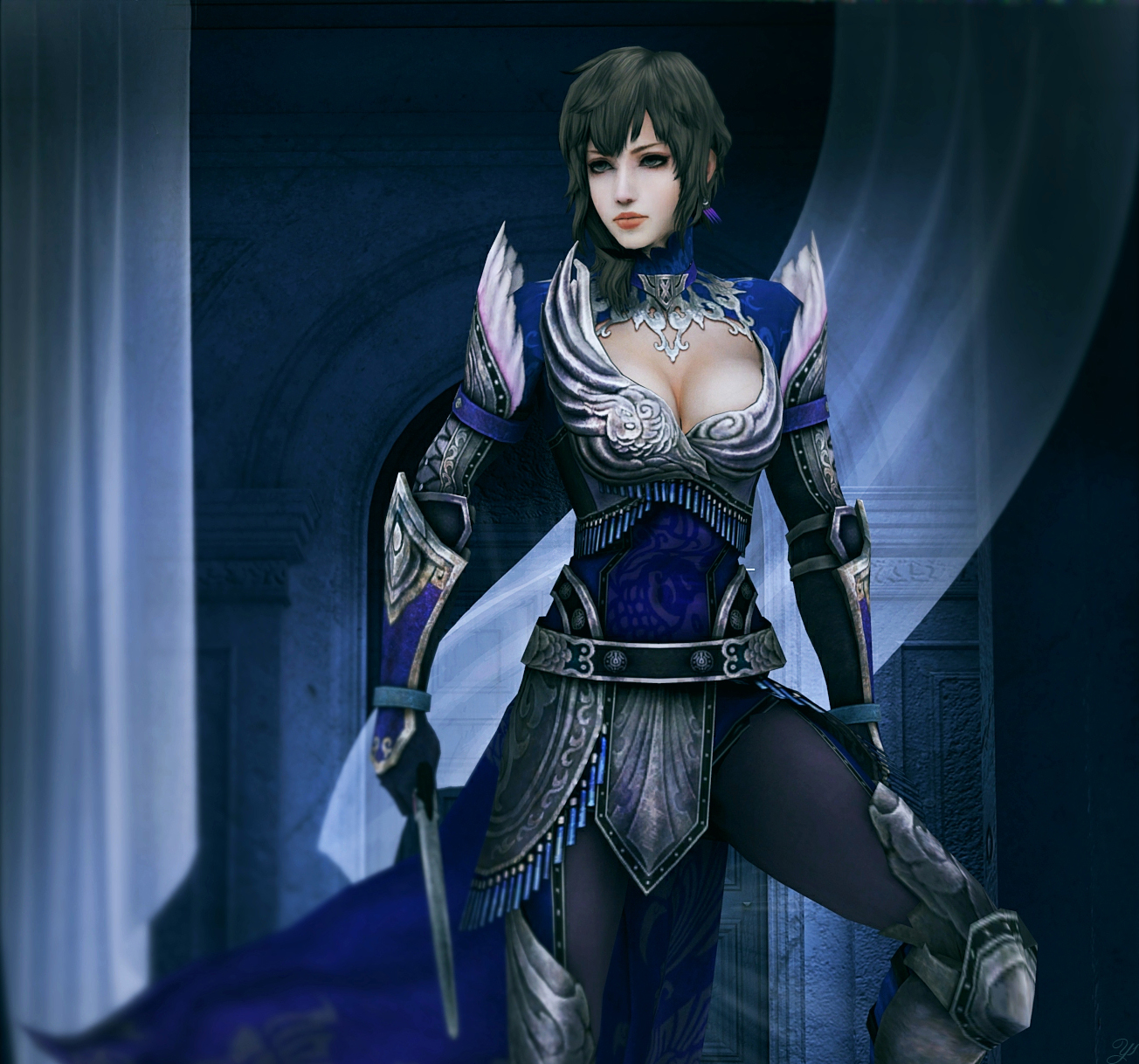 It all started off like this. It was Ammie's 8th party and in the party room she found an old box that had a soft brown dust inside.
Ammie know she should not touch anything in the room but this was too much for Ammie. She touched it!
And from then on Ammie's life changed. Now Ammie saw the world as a different place. Ammie saw it not as a magic garden but as a dusty field full of dead bodys and blood.
Because she saw all of this her action became more vishose [vicious] and Ammie Rosehill became 1 word and that 1 word was mean.
Ammie's mum had only 1 choice to take Miss Ammie Rosehill to the . . . . . . . WARRIOR PIT.
So the very next day 10 year old Ammie arrived at Warrior Pit for disliked or bad children. At Warrior Pit school, Ammie met a lot of children like her.
When Ammie came out of Warrior Pit school she was 20 and in her last year she had turned into a fine warrior. So now she is 
FIT TO BE A WARRIOR!